About
VelvetRope
VelvetRopeTM is the easiest way to generate more recurring income just by talking to your fans, followers and clients that will pay you to connect. Our platform also makes it easy to share exclusive content with your VIPs and clients. Just sign up, add your links, and start making money.
Who Needs
VelvetRope?
Everyone has something valuable to share, and you'll be surprised by how many people are willing to pay to talk to you. It's as easy as adding your links to your social profiles and websites.
Creators
Celebrities
Models
Musicians & Artists

Experts & Advisors
Podcasters
Teachers & Tutors
or Really Just Anyone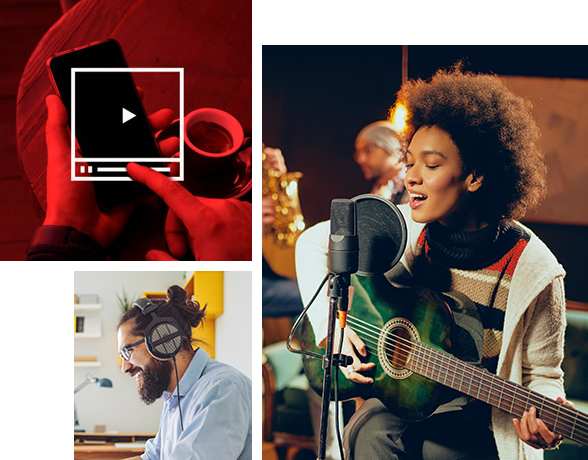 VelvetRopers Referral Program
Our AI technology makes it easy to set up and allow your fans & VIPs to promote and grow your VelvetRope subscribers
How
VelvetRope

Works?

Setting up your Velvet Rope membership is free and easy to do. Once you have established your pricing structure and set up your website, you can start telling your VIPs where to find you.
Drum Up Interest With Your Most Loyal Fans

Start getting the word out that you plan to set up a Velvet Rope account for your most loyal fans to engage with you on a deeper level. Create a poll to find out what type of exclusive content your VIPs will want.

Get Free Domain Name Hosting

Set up your domain for free at VelvetRope.com or use your own domain name. Receive free hosting and have access to templates to build your site quickly.

Determine a Payment Structure

Offer your content free or set up a paywall using our suggested AI recommended pricing structure. Using our suggestions will allow you to maximize your earnings as an Influencer over any other platform out there.

Create a Referral Program

Create a referral program for your VIPs to share with their friends and VIPs. Use our AI recommendations for your referral program or decide on your own incentives.

Start Influencing

Post your latest blogs, videos, podcasts, and other exclusive content.
Stay Engaged With Your VIPs
Use the customer relationship management tools to stay in touch with your VIPs via email. Our CRM will allow you to share when you post new content and make announcements.
Influencer Pricing

Our pricing structure is simple. It's free to sign up and create your platform. We get paid when you get paid. Each month we collect 20% of your earnings.

Recovery of Failed Payments

When credit cards are denied, we'll re-run the cards to collect payments and send out reminders to your VIPs to update their payment information.

Flexible Payouts

Cut your own paychecks whenever you are ready. Set up your account to send automatic payouts on a monthly basis, or take it as needed.

Recurring Billing

We send out monthly billing to your VIPs to collect payment so you don't have to.

Fraud Protection

We'll determine fraudulent charges before it affects you.

No Adult Content!

VelvetRope does not allow porn/adult content.